Helsinki-based Finnair has had an especially rough couple of years. The oneworld airline used to primarily operate long haul flights to Asia, though as you'd expect, the airline has had to rework its business model multiple times recently. Finnair's newest strategy has just been revealed.
Finnair & Qatar Airways launch strategic partnership
Finnair and Qatar Airways have announced a long-term strategic cooperation, which will see Finnair operating several daily flights from Nordic capitals to Doha. Specifically, as of November and December of 2022, Finnair will operate the following routes daily:
Copenhagen (CPH) to Doha (DOH)
Helsinki (HEL) to Doha (DOH)
Stockholm (ARN) to Doha (DOH)
It's stated that the airline is "exploring opening services also between another European destination and Doha." My guess would be Oslo (OSL), but maybe another city is at play?
Finnair and Qatar Airways will codeshare on these routes, and the airlines will share passenger and cargo capacity between the services. In Doha, passengers will have access to around 100 destinations across Asia, Australia, the Middle East, Africa, and more.
Finnair will operate all of these flights with A330s featuring the carrier's new long haul cabinsincluding the new no-recline business class.
Finnair drops Stockholm transatlantic flights
In late 2021, Finnair got creative, and started operating long haul flights out of Stockholm. This goes back to before Russia closed its airspace to Finnair, and was simply at a time when so much of Asia remained closed to visitors.
Rather than exclusively operating long haul flights out of Helsinki, the airline also added flights out of Stockholm, with service to:
Los Angeles, Miami, and New York, in the United States
Bangkok and Phuket in Thailand
All of these routes will now be "suspended" as of the start of the winter schedule, which kicks in as of late October 2022. With the current situation, clearly Finnair sees more potential being a feeder for airline to Qatar Airways than it does operating point -to-point long haul leisure routes.
On top of that, Finnair will also be suspending its Helsinki to Chicago route as of this winter. That's not too surprising, as the route has sometimes been seasonal in the past.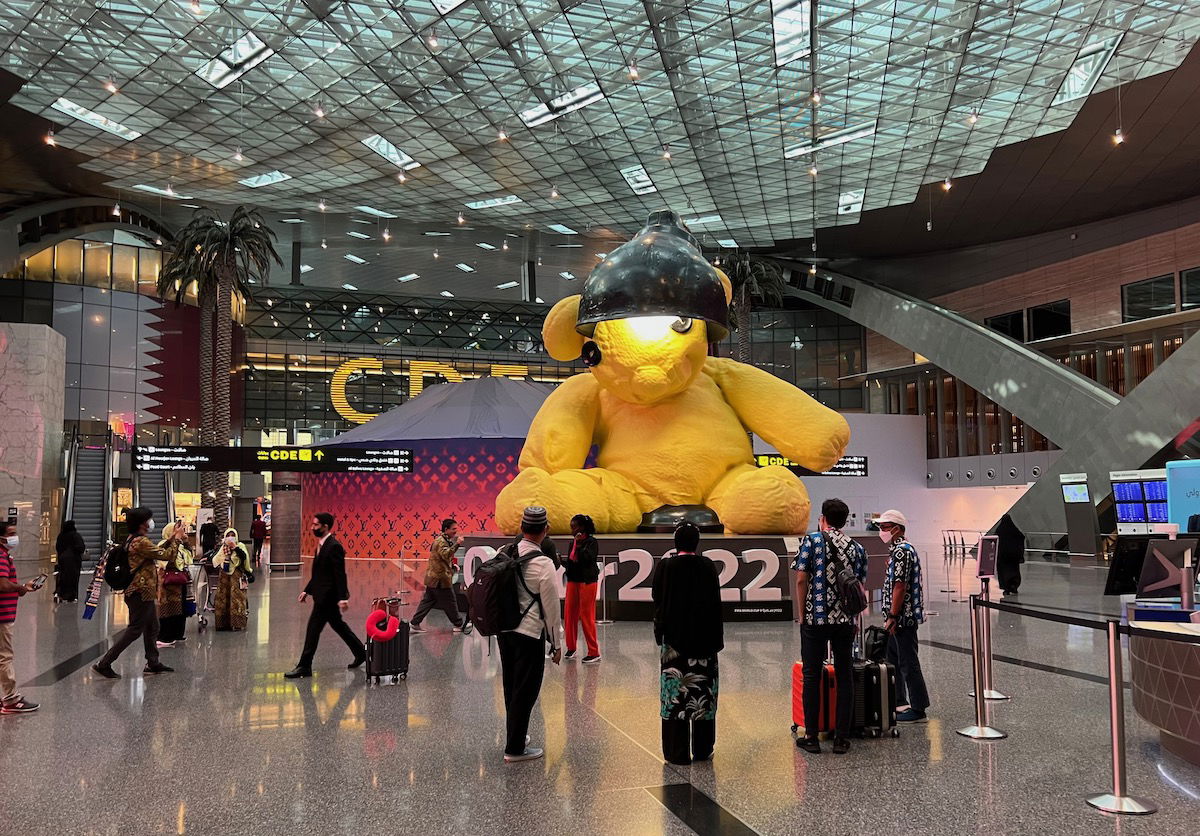 My take on Finnair's strategy shift
I'm not sure what exactly to make of this development, other than to give Finnair credit for constantly evolving.
In the aviation world, you first had coronavirus, and then you had the closure of Russian airspace to many airlines. Pre-coronavirus, Finnair's intercontinental business model was all about Asia, as the airline marketed having the quickest travel time to Asia from many points in Europe.
Unfortunately that has become a huge disadvantage for the airline, between China continuing to be closed to visitors, plus the general challenges with flying to Asia while avoiding Russian airspace.
Finnair's attempt to turn Stockholm into a long haul hub was an interesting one. The airline didn't have much in the way of short haul connections there, so it was very much about point-to-point leisure traffic. Finnair has spent a lot of money on marketing in Stockholm, and for a while it seemed like the airline was committed to keeping this service.
I guess it didn't work out, though, and Finnair is cutting its losses here, or at least pursuing better opportunities. I can't imagine this is a temporary suspension, but rather I suspect it's much more permanent than that.
In light of the situation, Finnair essentially feeding into Qatar Airways' network makes sense. It's the most efficient "lift" that Finnair can provide out of Nordic countries in light of circumstances. Furthermore, in the short term, it helps add some capacity to Doha for the World Cup. At the same time, I can't imagine this is particularly high yield either:
Nordic countries are notorious for low premium fares
With travelers having to take at least two sectors in each direction, the per-segment fare for these tickets typically won't be very high
This is being marketed as a long term partnership, and I'm curious to see if that sticks if/when China reopens its borders and Russia opens its airspace (and both of those very much fit into the "if" category, if you ask me).
Finnair is part of the lucrative oneworld transatlantic joint venture, so I'm a bit surprised the airline isn't able to expand its transatlantic service out of Helsinki more profitably. I guess it reflects that there's fairly little demand for travel to & from Northern Europe in winter, especially if you take Russia out of the equation.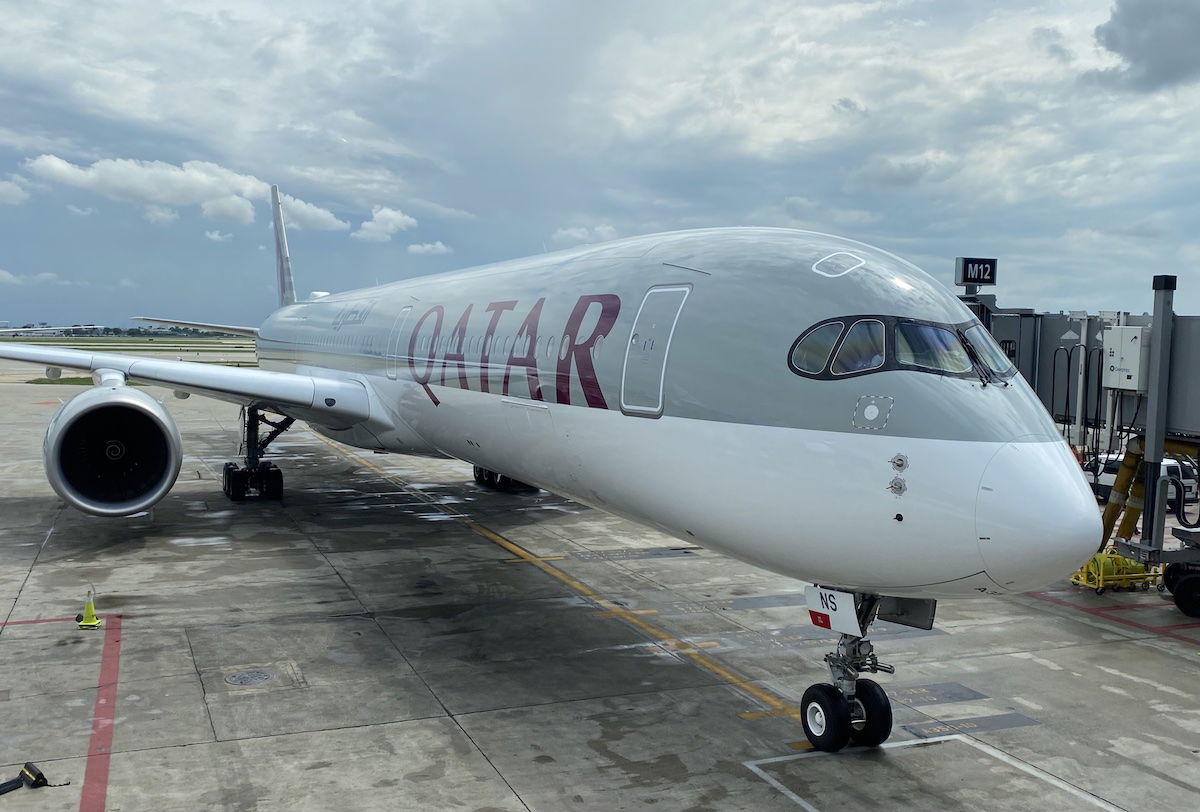 Bottom line
Finnair and Qatar Airways have a new strategic partnership, whereby Qatar Airways will operate daily flights from Nordic capitals to Doha. The two airlines will codeshare on these routes, as this is intended to give people in Northern Europe one-stop service to many points on the globe.
With this development, Finnair will also be ditting its long haul flights from Stockholm to the United States and Thailand, which were first launched in late 2021. Clearly the airline sees more potential with this arrangement.
What do you make of Finnair's new Doha service?