Kill Team gets a major expansion next weekend, with the pre-order release of Into the Dark and the Kill Team Annual for 2022.
It's Kill Team weekend next week, with major expansions and reinforcements for all you skirmish-loving sickos out there. I know, I'm one of them. And while Kill Team isn't exactly the XCOM but in 40K of my dreams, it's still quite fun.
And the newest set promises something we've been hoping for for a long time. Space Hulks in Kill Team!
Kill Team Into The Dark – Space Hulk Action, Kill Team Tactics
Into the Dark kicks off the newest season of Kill Team. And what an opener. This boxed set takes place on the space hulk Gallowdark, and comes with everything you need to set that off.
Starting with two new kill teams. There's the Imperial Navy Breachers: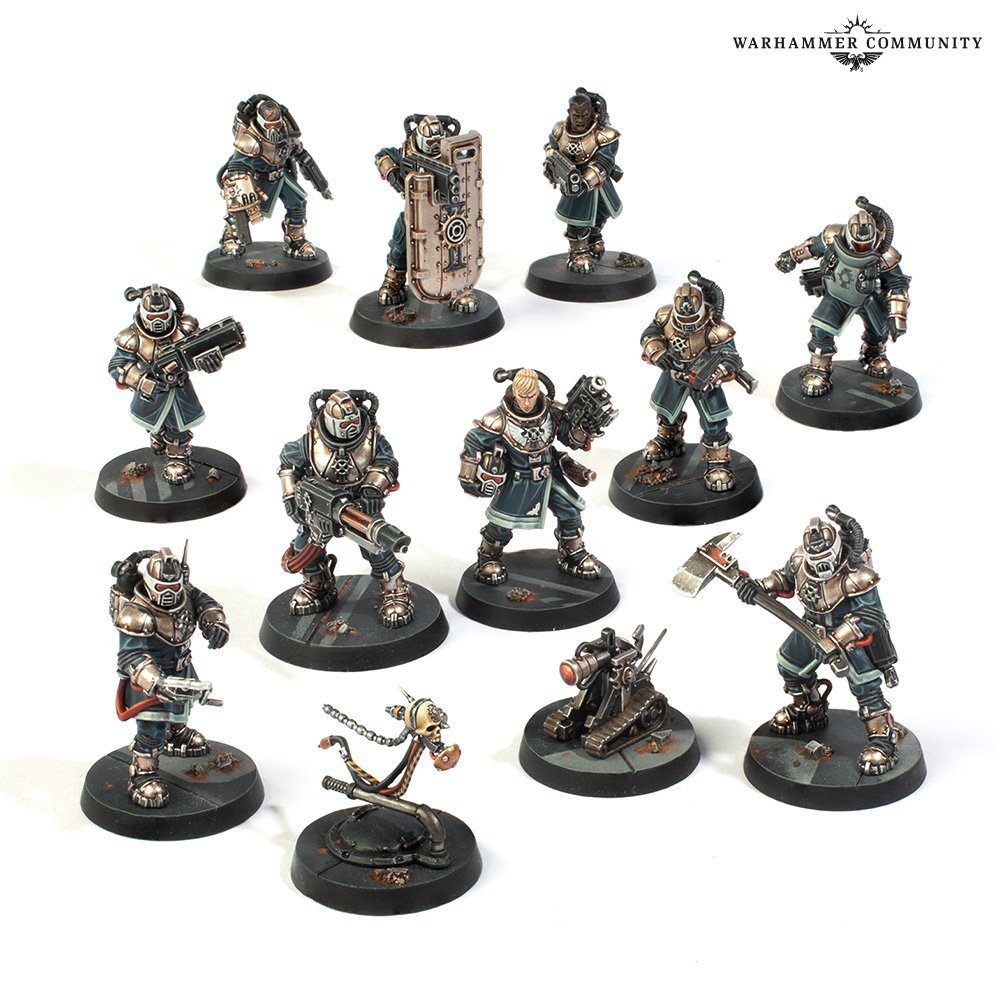 These soldiers rely on teamwork to breach and clear cooms with shotguns and assault shields. You'll get 10 breachers plus their two robots, the CAT and Gheistskull.
The Kroot Farstalker Kinband, on the other hand: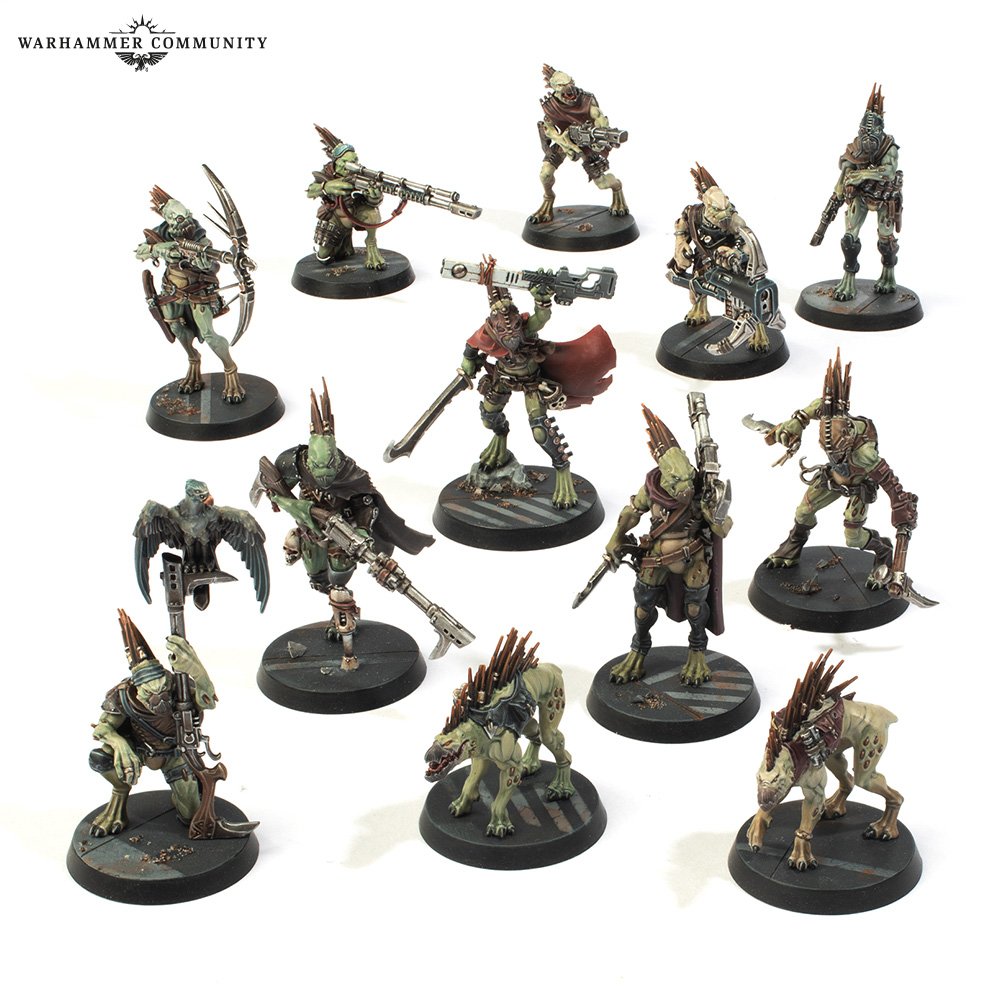 They use precision tactics and have all the skills of Kroot on the hunt to surgically remove deadly threats. You get 10 kroot mercenaries plus two kroot hounds.
But the real showstopper here is the brand new terrain:
Subscribe to our newsletter!
Get Tabletop, RPG & Pop Culture news delivered directly to your inbox.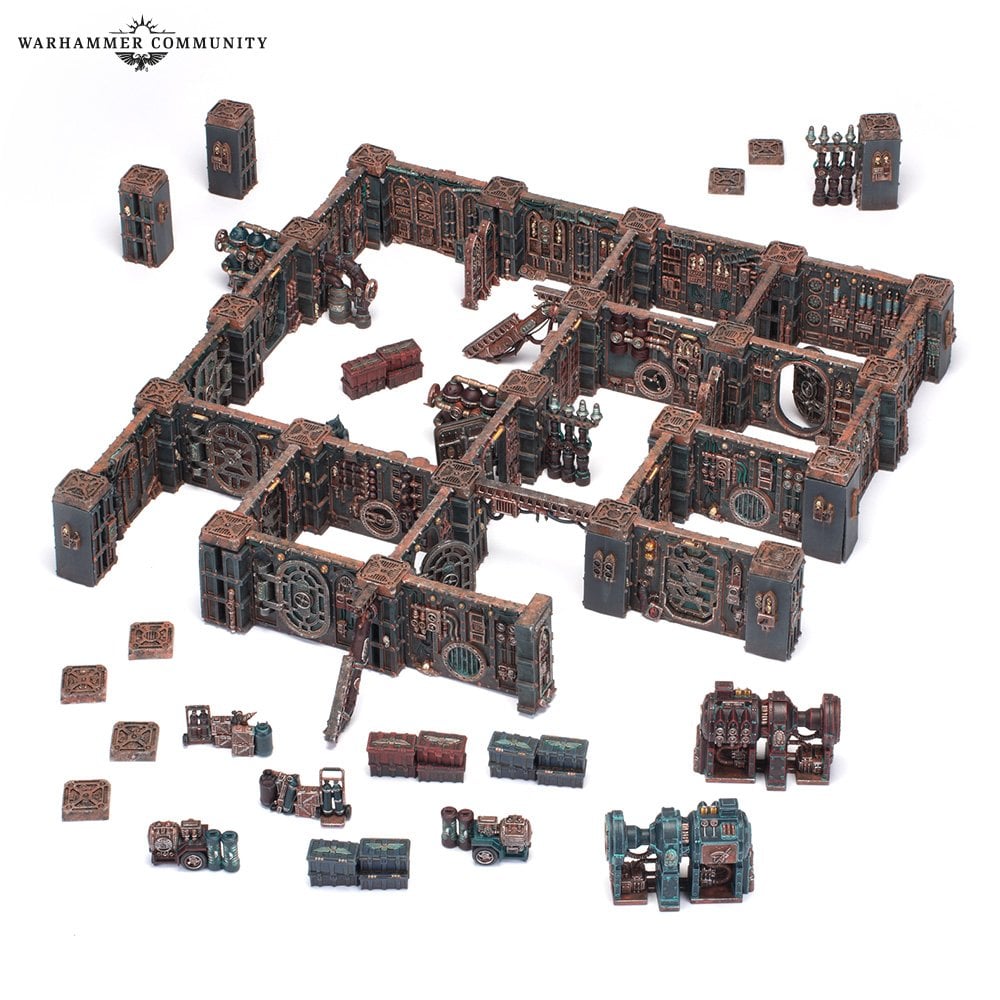 You'll use this to recreate the layout of a space hulk on your tablet. And GW plans to add more walls, pillars, and hatchways as the season progresses, paving the way for games of 40K-sized battles in these confines as well. Which is super exciting.
Kill Team Boxed Sets – Unboxed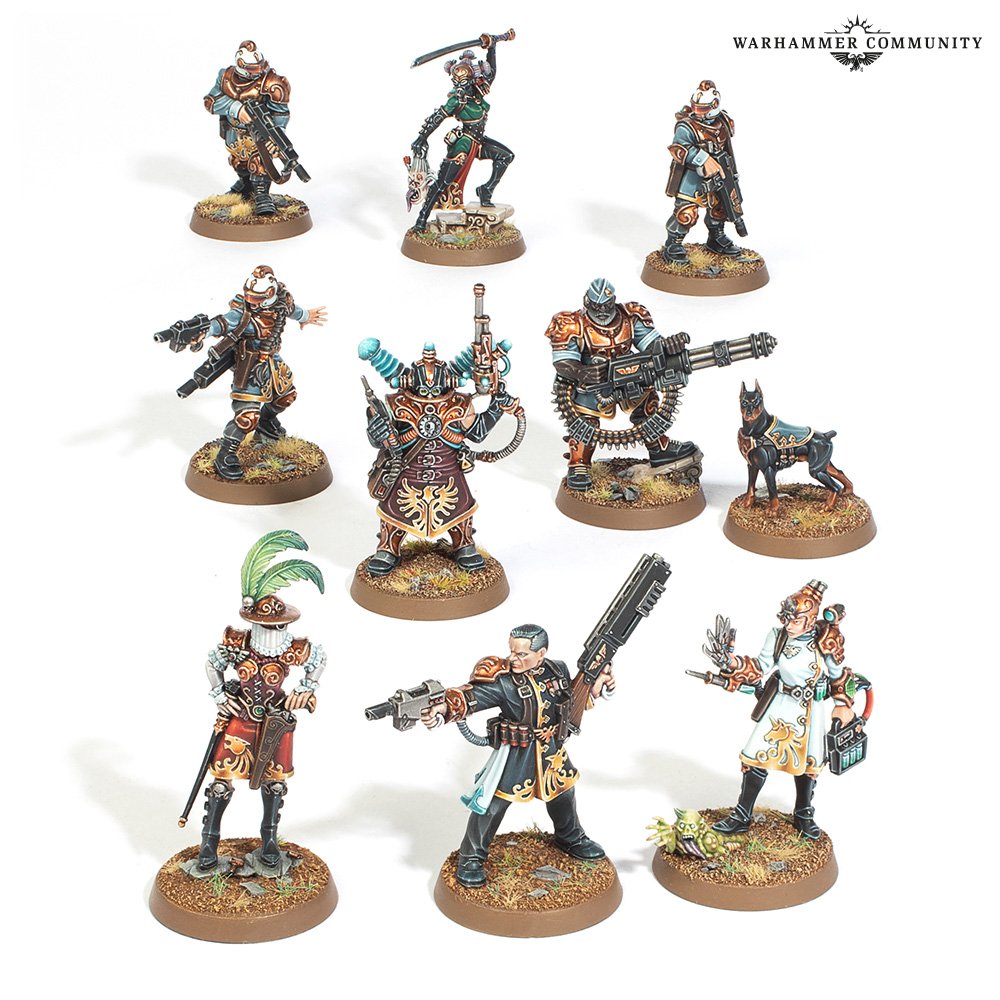 This weekend sees the pre-order release of a number of kill teams previously only available as parts of former boxed sets. Out of the Rogue Trader boxed set, there's the Elucidian Starstriders, seen above. And the Gellerpox Infected seen below: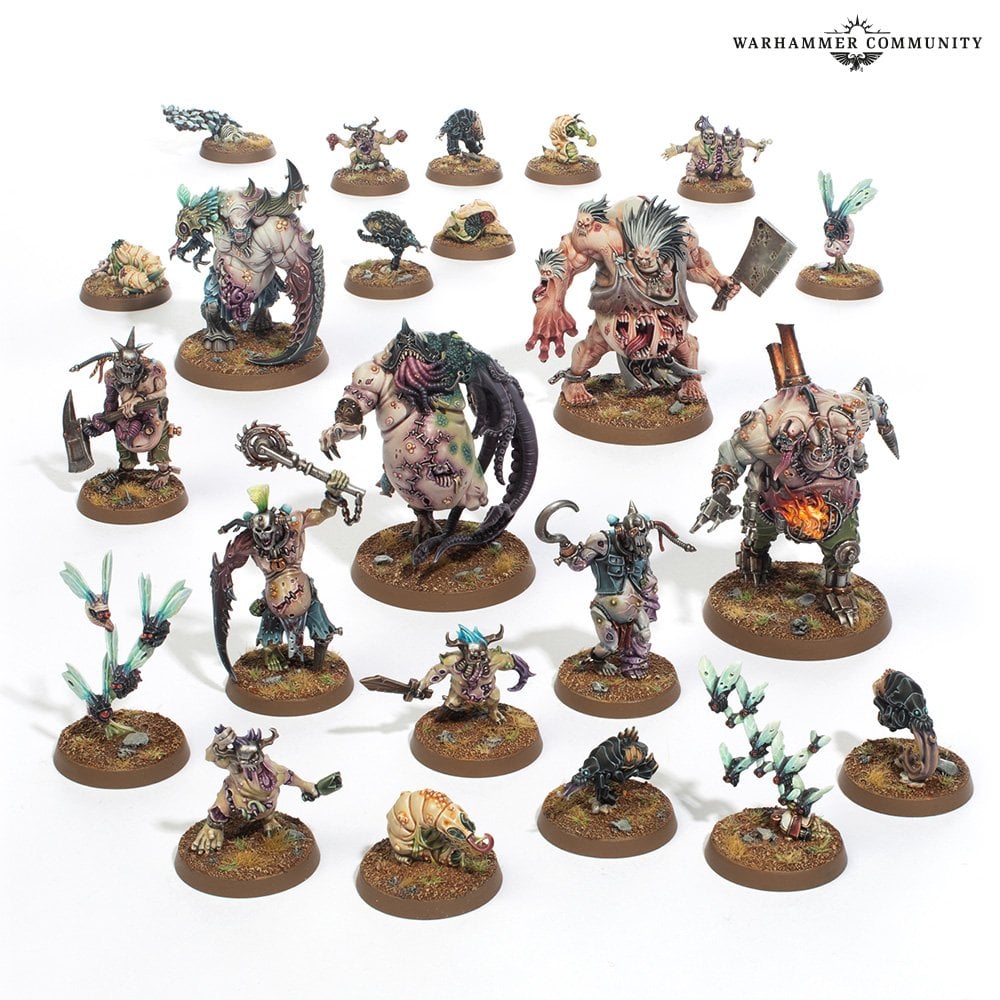 Joining them, are the kill teams from the Moroch boxed set. Which starts with the Phobos Strike Team: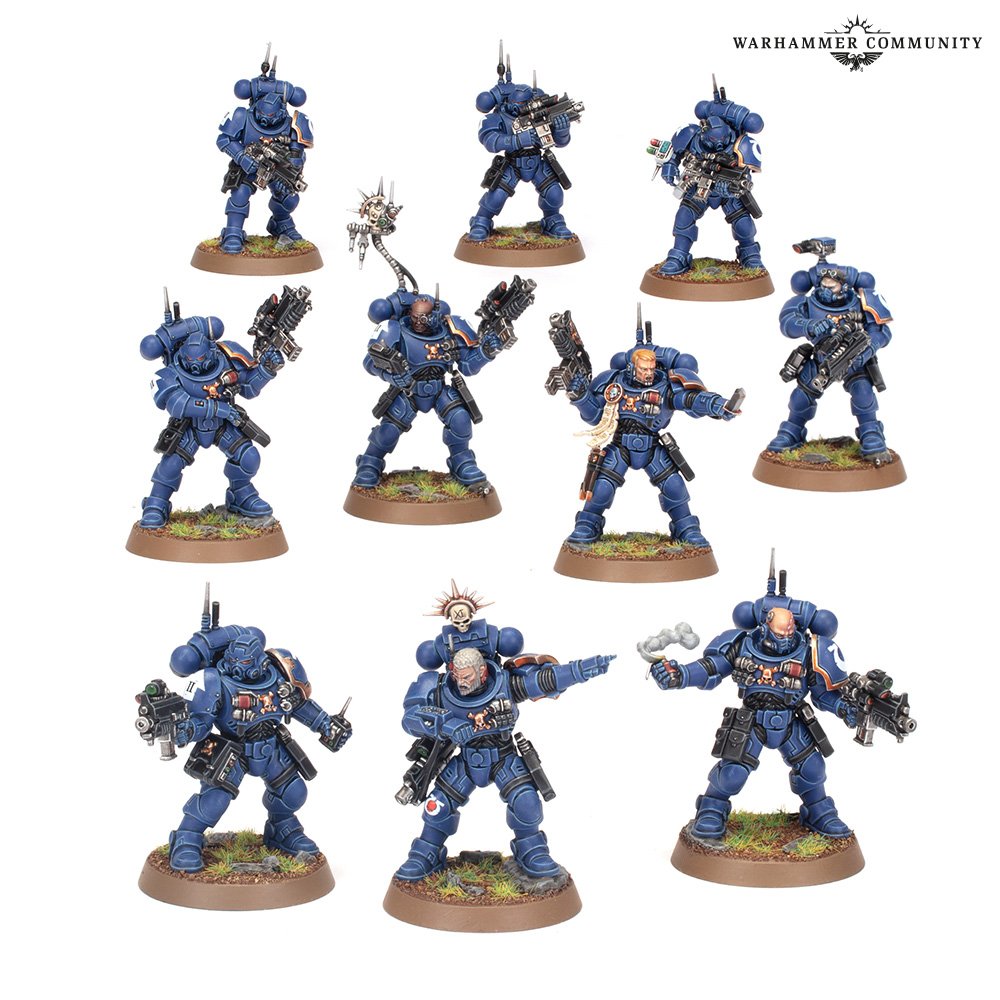 And the traitor guard (and traitor ogryn) in the Blooded: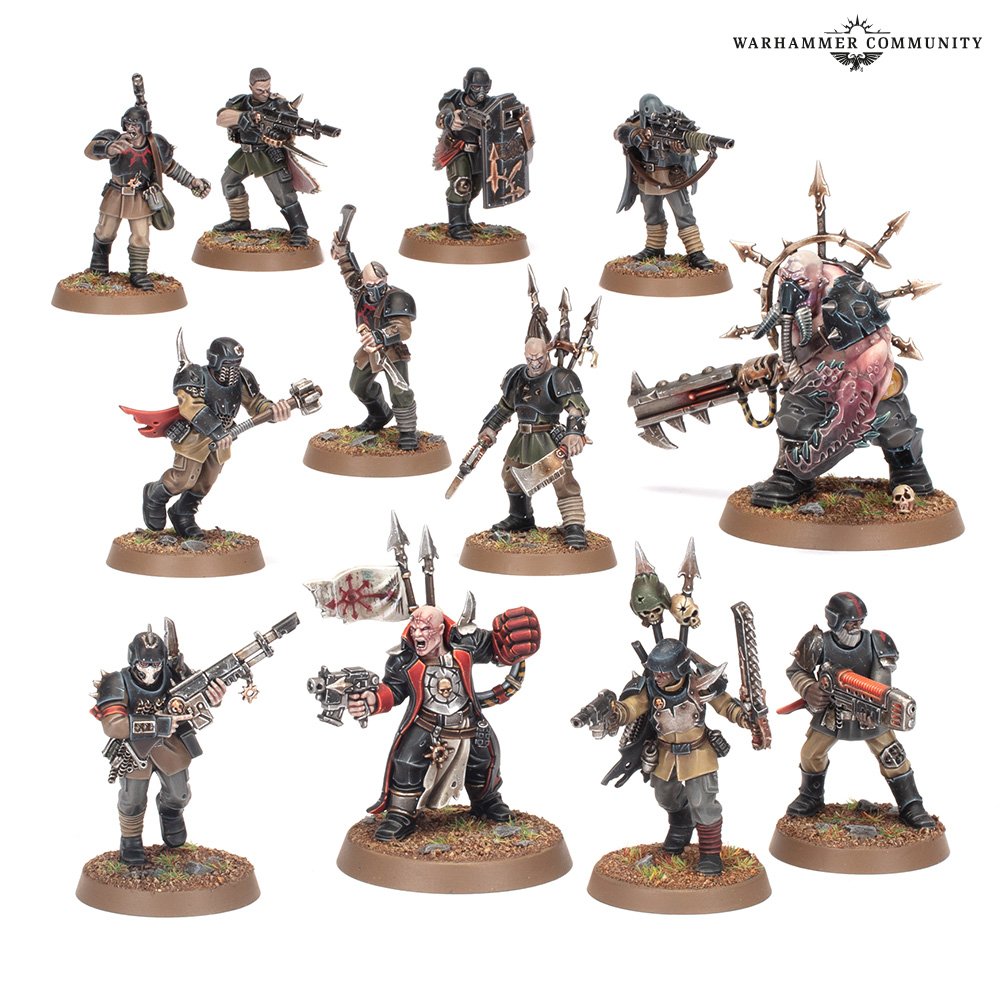 You'll find rules for some of these in the Kill Team Annual for 2022, which includes rules for fielding a Warpcoven, Hunter Clade, Wyrmblade, and Void-dancer kill team.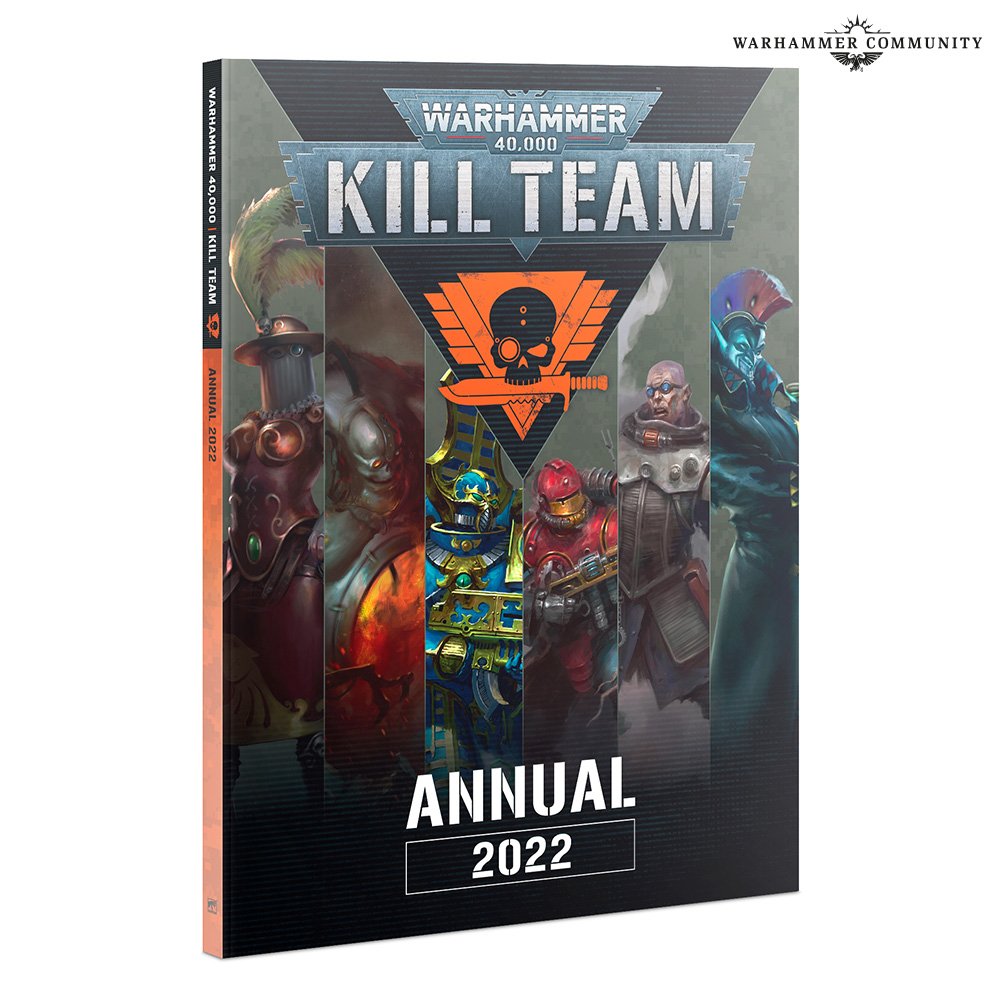 For the Phobos Strike Team and Blooded, you'll need the Moroch book: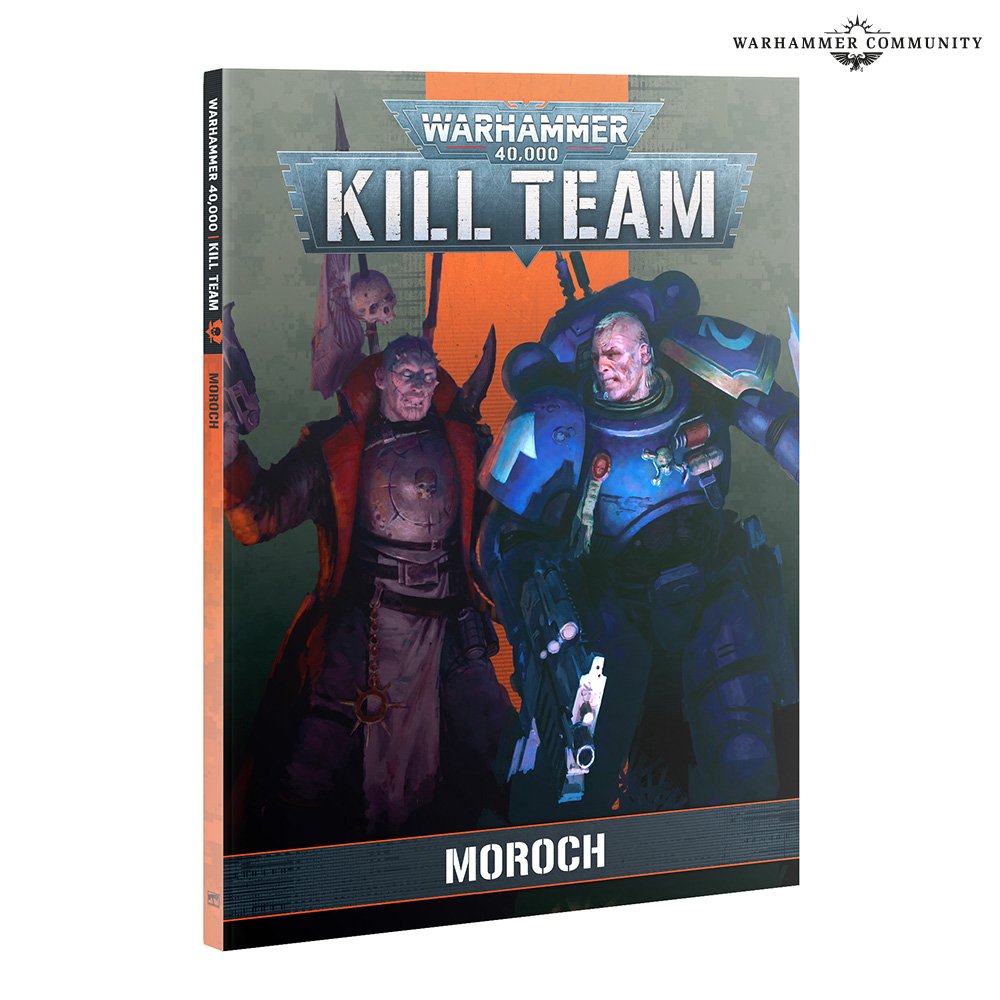 Which also comes with rules for using the Killzone Moroch Terrain, also available individually next weekend: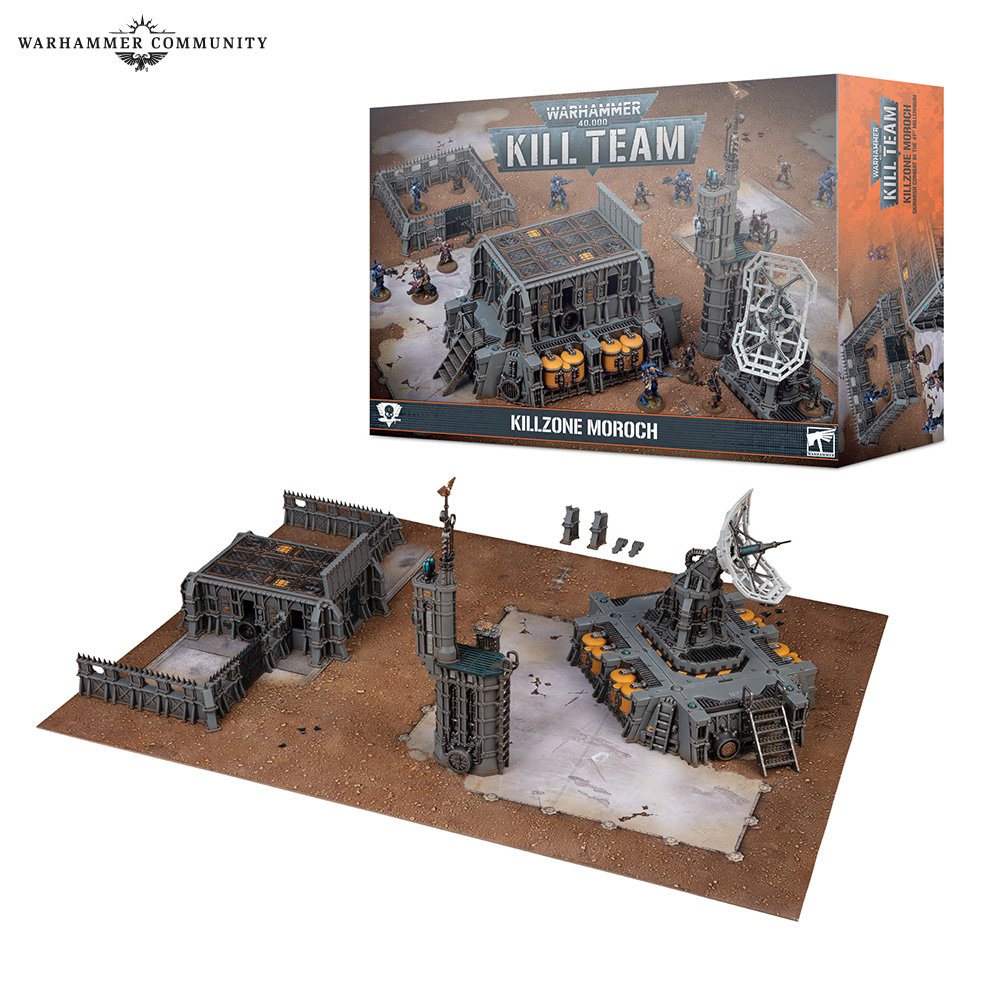 All this next week!